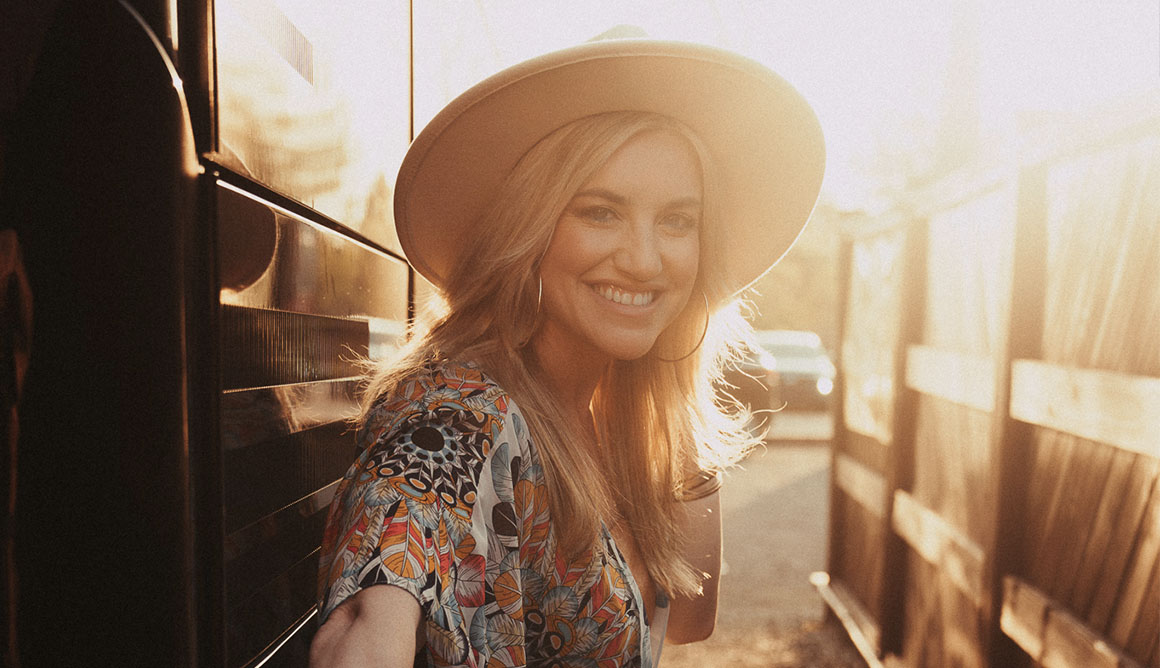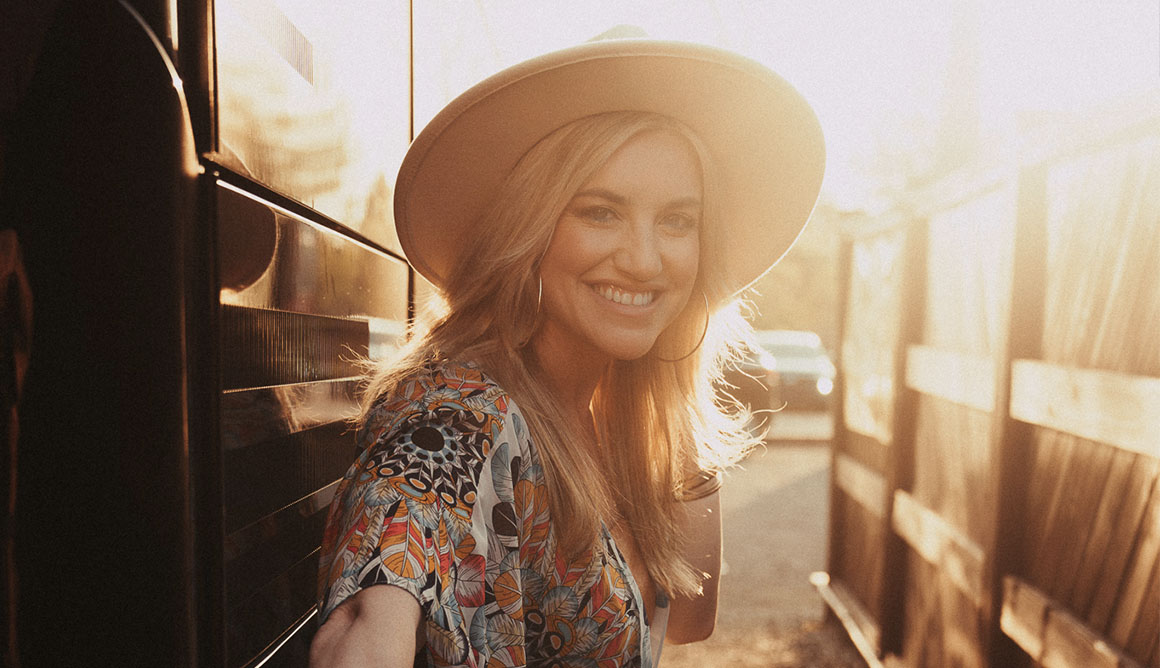 Inspiration
My Love Letter
The Voice sensation & critics darling, Morgan Myles, is leading a global songwriting collaboration…and YOU are invited!
Submit what you think will make the best next line in our song below in Song In Progress! The theme is "My Love Letter"! If Morgan chooses your lyric, you get ROYALTIES!
And we're raising money for the Recording Academy's MusiCares, which provides health & welfare services to the people who make the music happen! Learn more and DONATE!
Watch Morgan's Inspiration Video now! Then let's see your lyrical miracle!
Winners Circle
PRIL NAILS THE BRIDGE!!!!
Congratulations, PRIL!  The Voice sensation Morgan Myles chose your BRILLIANT lyric for the bridge in our song! Woo hoo! You brought the entire story together and took us HIGHER! And now we celebrate!
Congratulations, everybody! We wrote a song with Morgan Myles! 
Watch Morgan sing this gorgeous bridge below! And follow us on socials and Spotify as Morgan goes into the studio to record this beauty of a song!
New collab starting soon! Till then, write to your favorite artists and tell them about Hookist!
And please donate to MusiCares!
If your lyric was chosen, you win a custom lyric book signed by Morgan just for you!